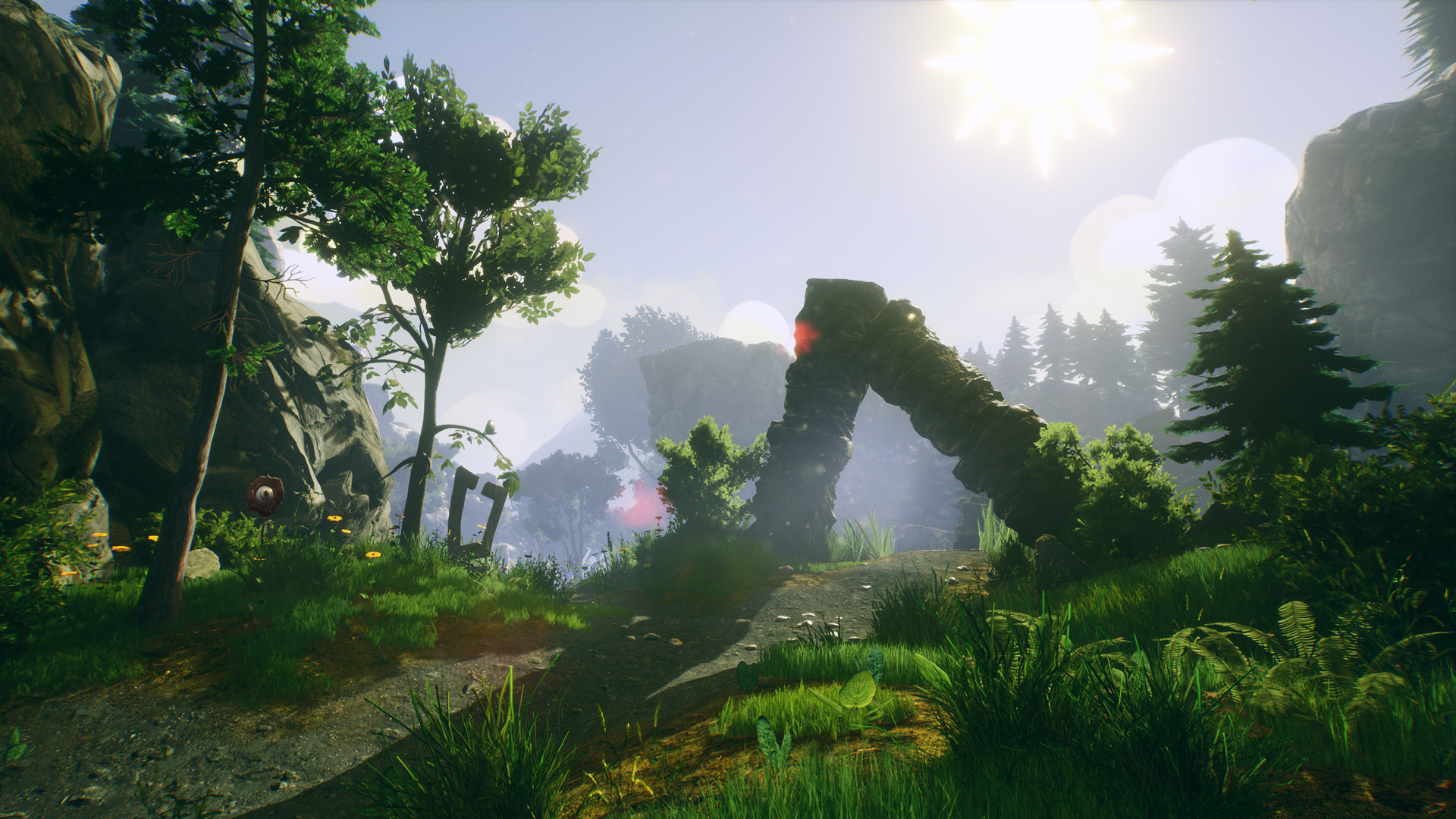 It's you, Yaga. A 16-year old girlwho was accused of witchcraft, and she has been expelled from the medieval Slavic settlement. When the ghosts of her past haunt her, Yaga decides to hunt them down.
BLACKTAIL is THE PARASIGHT's first-person adventure-adventure that creates the legend of Baba Yagaga. This unique experience combines intense archery combat with dark storytelling. You can choose your way to be the protector of the woods, or the terrifying terror nightmares.
Use your trusted bow and gauntlet throughout the journey to defeat your enemies
To survive in uncanny forests, you can make potions and arrows, harvest herbs, and hunt wild animals.
Hidden treasures, bits and pieces from Slavic legends
You will be led by the voice of a woman who is mysterious to Yaga along the dark road to power. Along the way, you'll discover your past.
To recollect Yaga's forgotten memories, you must track down elusive spirits. Engage in exciting boss fights
Find clues to solve the mystery about Yaga's missing friends by reliving your memories
Explore the realm of surreal. Each memory can be described as a 2.5D story episode.
Side quests that are story-driven will help you define your beliefs and alliances. You can decide the fate of your land and the people it inhabits: you could be vindictive and manipulative or compassionate and honest.
BLACKTAIL's Morality system will have a significant impact on your gaming experience. As you create story-defining decisions that change your morality, watch your skill set shift.
To unlock skills upgrades and great potential, gather lost Grimoire recipes. Brew Elixirs in The Cauldron.
You decide your fate. Are you going to keep the light on or slip into darkness?
Reviewed by:
porn zelda game