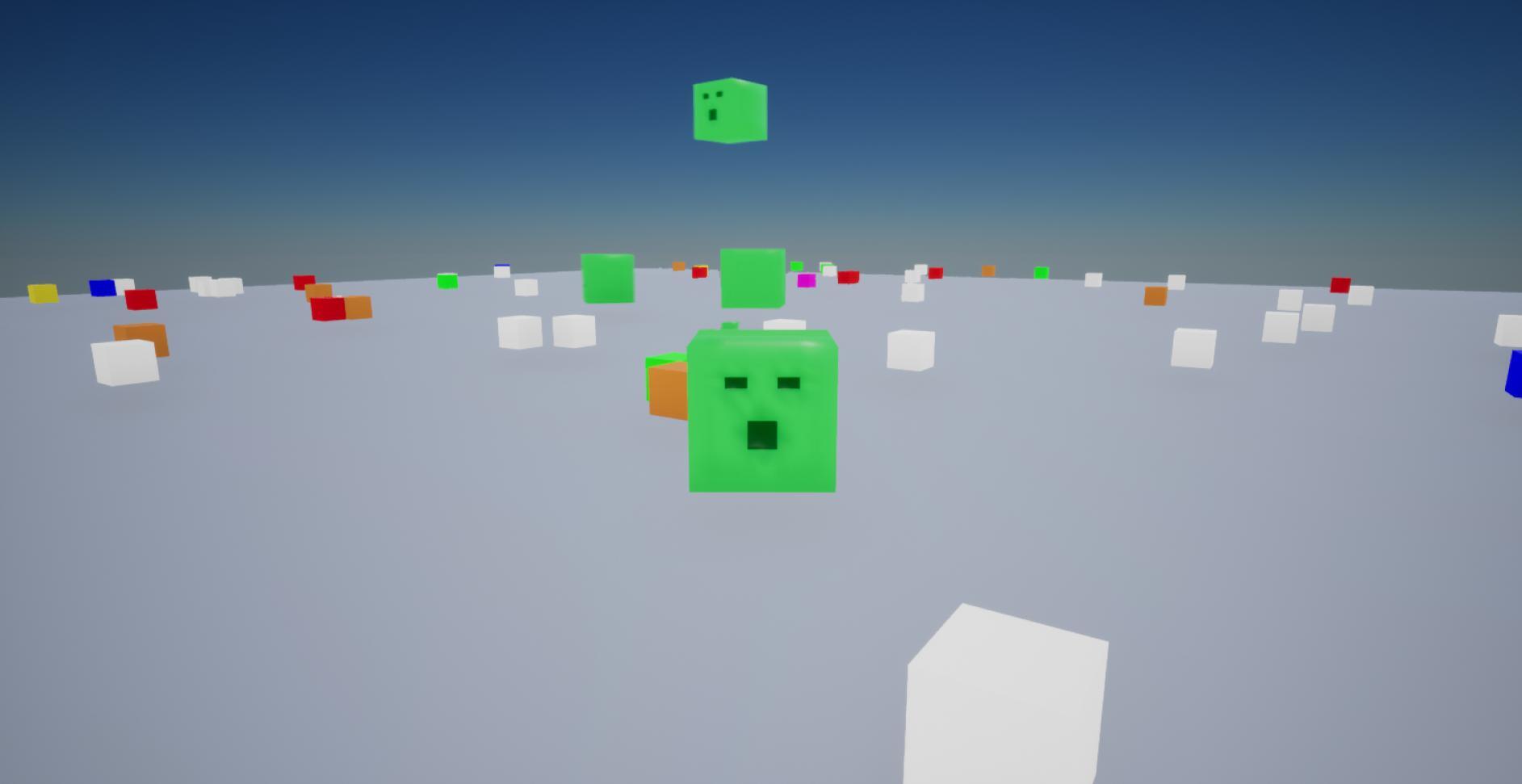 Slime Time is where you compete to be the largest slime, without being crushed by any slime. You can also eat small cubes in order to grow bigger.
Controls
Use mouse and aswd to navigate around.
Please note: It is still a beta release so you can expect bugs and other issues.
Thank you for reading
YT Channel
https://www.youtube.com/channel/UCID0HuPTIvI1RbAAL39dBKA
Reviewed by:
hentai touch